BMG Super Preview
31 August 2007 | Admin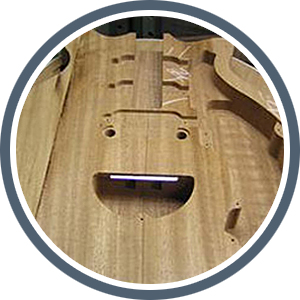 There has much excitement recently in the Brian May Guitars camp with the first samples of the brand new BMG Super starting to come through production.
Commented House Music MD Barry Moorhouse...
"The quality of these guitars is outstanding, with pre-production having been guided and overseen by BMG guru Greg Fryer."
We hope to receive the first completed instruments by the end of this month, thereby adding another model into the ever expanding Brian May Guitars range."
More updates to follow soon.