Another Custom Colour Combination
13 April 2014 | Admin
Here's another 'Custom Colour Combination' choice...
This time we tricked out a Metal May with a set of White Pearl pickguards for Pasku Frutos, guitarist with the hugely successful Spanish tribute act, Unrisen Queen.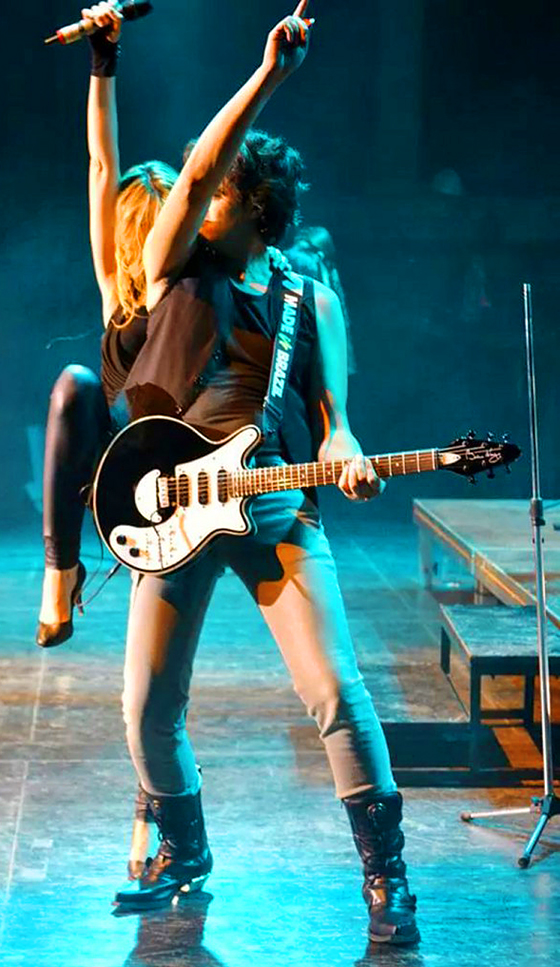 Contact the BMG sales team for information and ordering details for Custom Colour Combinations, or to enquire about any 'In-House' workshop modifications.