BMG Supers Incoming
17 April 2016 | Admin
Good news for SUPER fans... we have a very limited number of these fantastic, limited edition, premium quality guitars currently in production.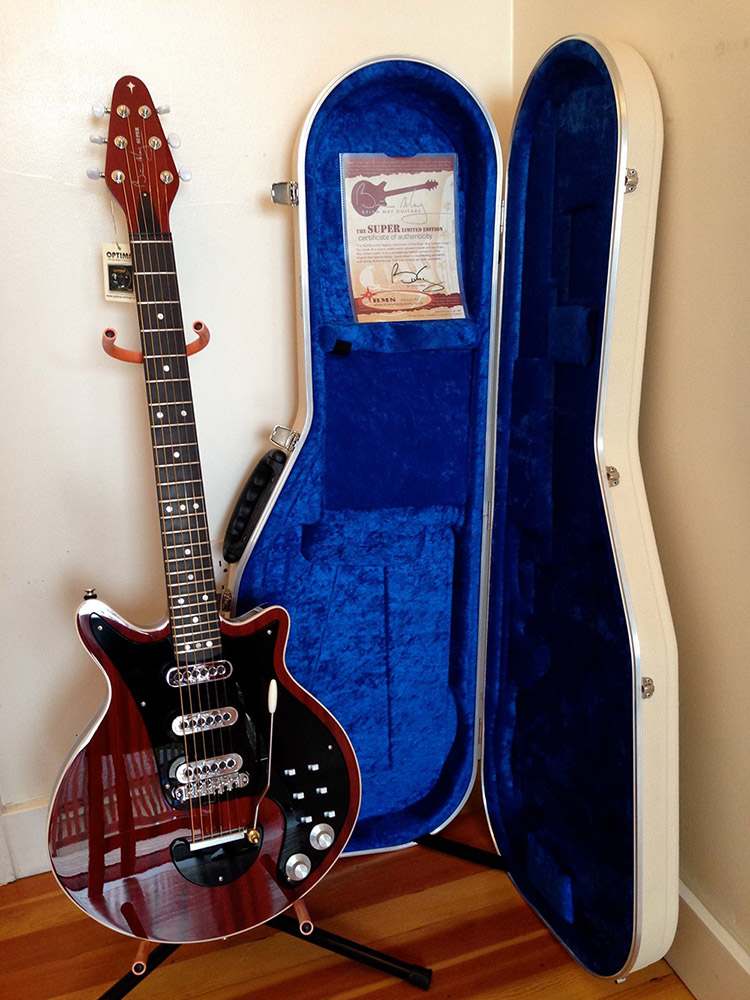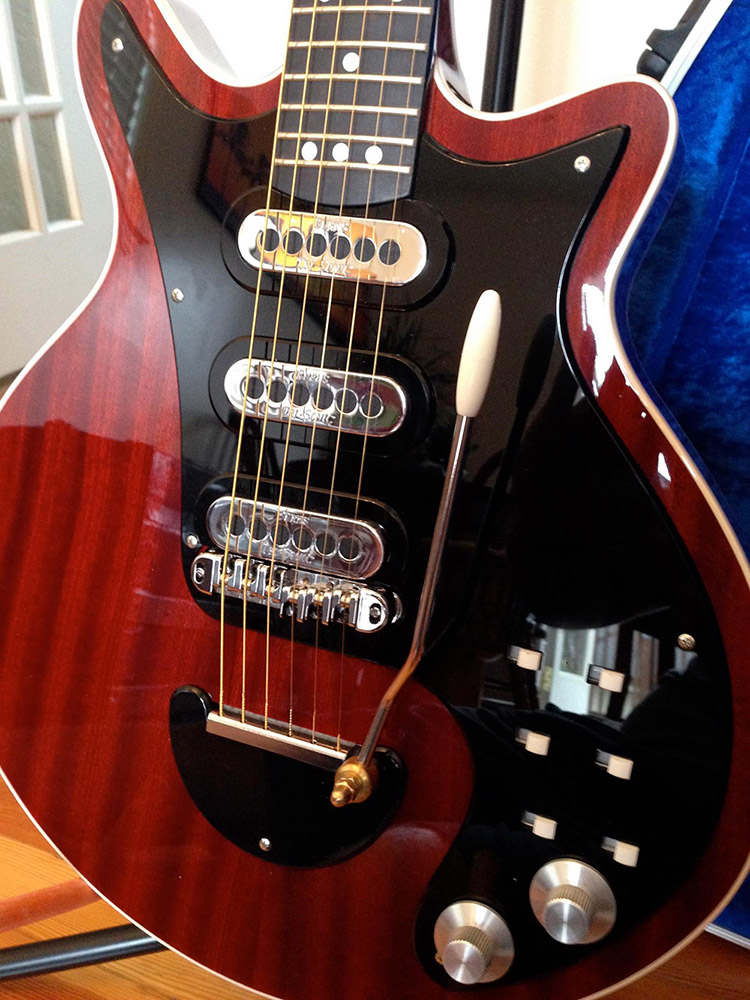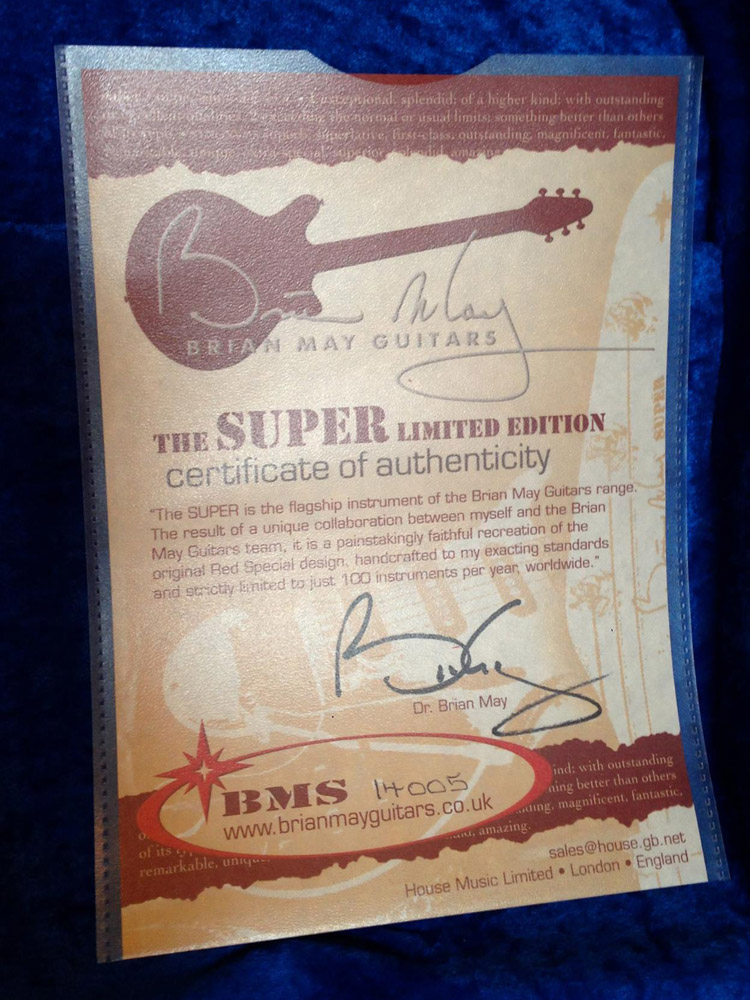 AND WE ARE ACCEPTING PRE-ORDERS NOW!!!
Delivery is anticipated to be some time in late July 2016 but we have decided to accept pre-order deposits now as so many of you have shown an interest in owning one of these amazing replicas.
A minimum deposit of £500 is required now to secure your order.
With demand uniquely high for the SUPER, we will be allocating instruments on a strictly "first come-first served" basis so please don't delay in contacting us if you wish to place an order.
Please contact the BMG Team for full details